Laboratory Fume Hoods
With over a half century of fume hood manufacturing experience under our belt, we understand what works and what doesn't. We design and build our fume hoods with a focus on both safety and functionality to limit any exposure to potentially hazardous fumes, dust, or vapors. Whether you're looking to save space, energy, or both, we have a solution that is right for you. We specialize in custom fume hood ventilation systems in the event that our standard product offering isn't the right fit for your process.

b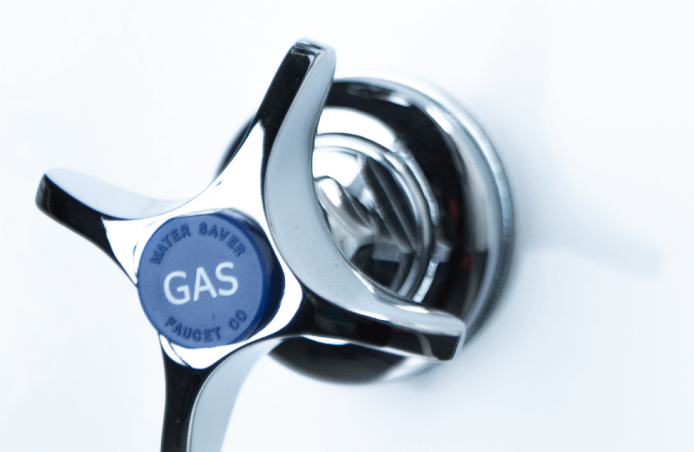 iQ Quick-Ship
The iQ Quick-Ship program is designed to take the pain out of the fume hood buying process. Long lead times are commonplace with laboratory equipment, but we have simplified the process by offering select models of iQ Labs benchtop fume hoods with 1- to 2-week lead times. Click the "Quick Ship" toggle below to see what hoods are available or contact us directly and let us see how we can help.
Types of Fume Hoods
Designed to remove toxic fumes, vapors, and dusts, laboratory fume hoods are an integral piece of safety equipment found in most laboratory settings. iQ Labs has a variety of available laboratory fume hoods for every application including benchtop, floor-mounted, low-profile, radioisotope, perchloric acid, air volume, and dual-entry fume hoods. Whether you are looking for a light duty hood or dual-entry teaching hood, we have you covered.
Why buy a fume hood from iQ Labs?
With over 60 years of experience, iQ Labs is a leading fume hood manufacturer. Your iQ Labs fume hood will be fully designed and customized for your space. We verify its functionality and safety through a proper fume hood inspection, and our dedicated service team is available to answer all your questions.
At iQ Labs, our knowledge and service are manufactured into our products. Backed by our industry-leading, 10-year limited warranty, you can be assured you are getting the best quality hood for your next project.
What challenge can we help you solve today?
Send us a message, and we'll get back to you within 24 hours.