What can we do for you?
At iQ Labs we manufacture superior casework, lab benches, tables, chemical fume hoods and laboratory equipment accessories designed to meet your needs: effectively integrating into your lab and keeping your people safe for decades to come. Whether you are looking for a single piece of equipment, renovating an existing laboratory, or building a new one, we can help with every step from concept to design planning, custom manufacturing to technical support.
We don't just make products, we build relationships that create better products.

Relationship Driven
Our best innovations are driven by relationships. Our process begins with understanding your wants and needs, and is followed-up with determining how we can best integrate our solutions to achieve your goals.

Customizable Solutions
Our reliable and adaptable laboratory equipment and furniture can be customized for size and features to meet your specific laboratory environment. We understand almost all spaces are unique and our team is here to help find the right solution for you.

Unprecedented Quality
Our heavy-duty, high-quality products can be found in institutional, industrial, pharmaceutical, and government laboratories around the world. Our laboratory furniture and fume hoods are built with a focus on quality and durability.
Innovative solutions for the modern laboratory.
Solutions for the future, built on timeless values: Be honest, deliver quality, take care of your customer.
Laboratory furniture designed and manufactured based on our core values...built to help solve the challenges of tomorrow.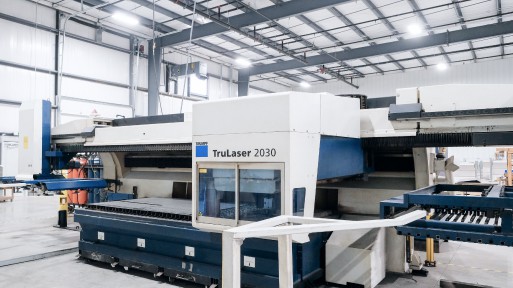 "I have dealt with iQ Labs for approximately 15 years. The quality, finish and operation are second to none. If you want a custom hood, they are definitely the company to consider."
Robert C. Engster
President, Single Source Procurement

"iQ Labs has been our supplier of fume hoods for the past ten years. We highly recommend iQ Labs for their quality, service, and fume hood design. In the past 45 years I have sold several different fume hoods; iQ Labs is the hood I specify to get the fumes gone!"
John Mays
Indeco Sales, Inc.

"iQ Labs is super responsive with the best lead times in the industry. They have exceptional quality and workmanship. Since the casework is built so well, we have no racking in the casework during installation, and removable bottom for access to adjustable feet, it's a breeze to install. Old time quality is built into these units."
Rick Meyer
Superior Laboratory Services, Inc.

What challenge can we help you solve today?
Send us a message, and we'll get back to you within 24 hours.