Laboratory Furniture Accessories
No lab is complete without the accessories to complement your space and make it function the way you need it to. We offer a wide variety of products, ranging from sinks and fixtures to lights and sensors. This is your one-stop shop for customizing your perfect laboratory.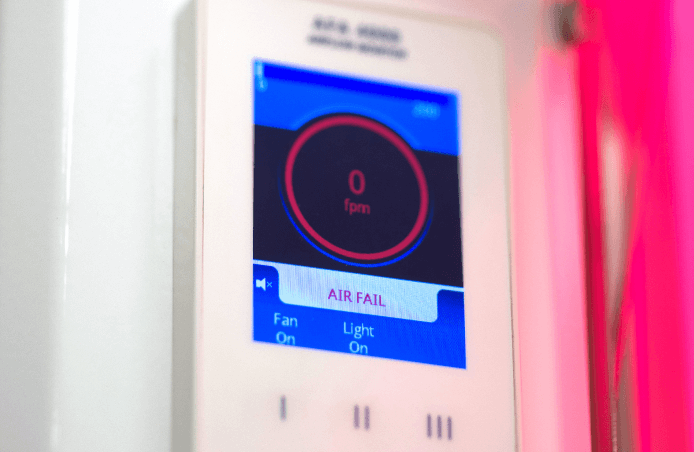 You're Covered.
Don't see what you are looking for? Let us know! We have engineering and design services available to help with custom projects.

Counter Tops
Epoxy, Trespa, and Stainless Steel

Lab carts, Peg Boards & Shelving

Safety Equipment
Eye wash stations, Air Flow Monitors, Auto Sash Closures and more

Laboratory Plumbing
Sinks, Faucets, Service Fixtures and more

Electrical
LED task lighting, Electrical pedestals, Receptacles and more
Why Buy Lab Accessory Equipment from iQ Labs?
Make iQ Labs your one stop shop for all your lab needs whether its new construction or an upgrade of an existing lab. If you need accessories to complement your lab equipment, contact iQ to make your lab purchasing fast and easy.
What challenge can we help you solve today?
Send us a message, and we'll get back to you within 24 hours.