Most of our partnerships come from people who used our products decades ago.
This speaks to our reliability, stability, and quality.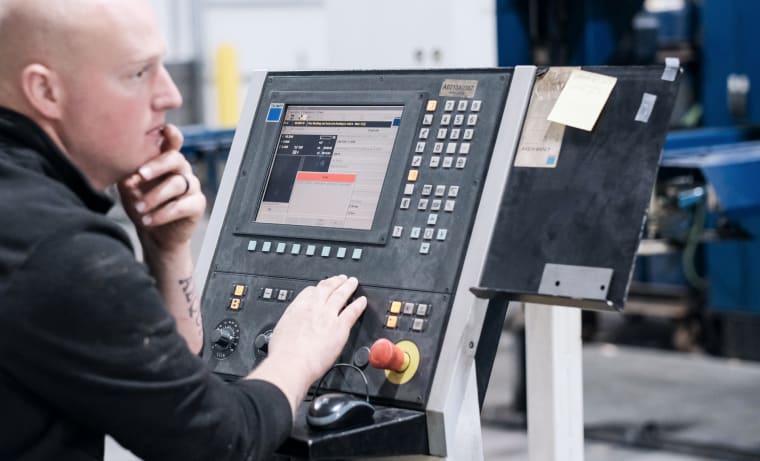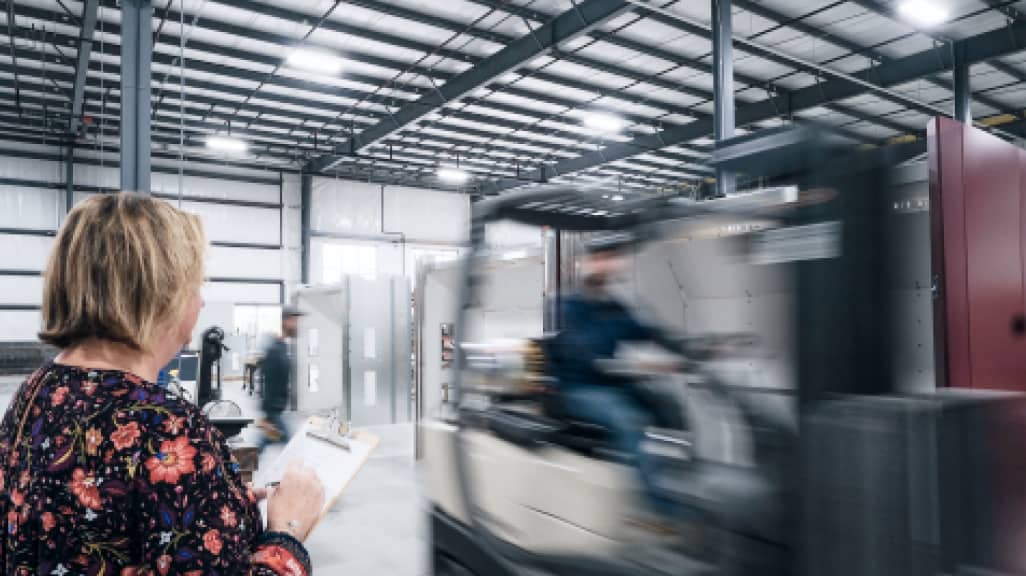 Our products have stood the test of time and so has our company. We look forward to the future, and are honored to carry on the tradition of quality and excellence that has been the cornerstone of our organization. Providing the next generation of researchers, educators, and students with the highest quality laboratory equipment is what drives us each and every day.
When working in a laboratory, these are the things that matter most.
We are American craftsmen.
Like many great companies that started in the 1950's, iQ was born from the post World World II work ethic and "hand-shake" integrity.
Quality work and trusting relationships were the virtues on which we were founded, and we haven't wavered a bit since.
We've stood the test of time through 7 decades of change and technological revolutions because of our commitment to engaging in our customers needs, creating quality solutions to meet those needs, and standing behind our products.
Now under new ownership, we are poised to innovate and meet the modern needs of laboratories around the world.

"iQ Labs is dedicated to customer service. You will always get a live person when you call, and we will go above and beyond to make sure your lab furniture experience is a smooth one. The quality of our product is never compromised in the process, and we're excited to work with you on your next project!"
Ross
-Director of Sales and Marketing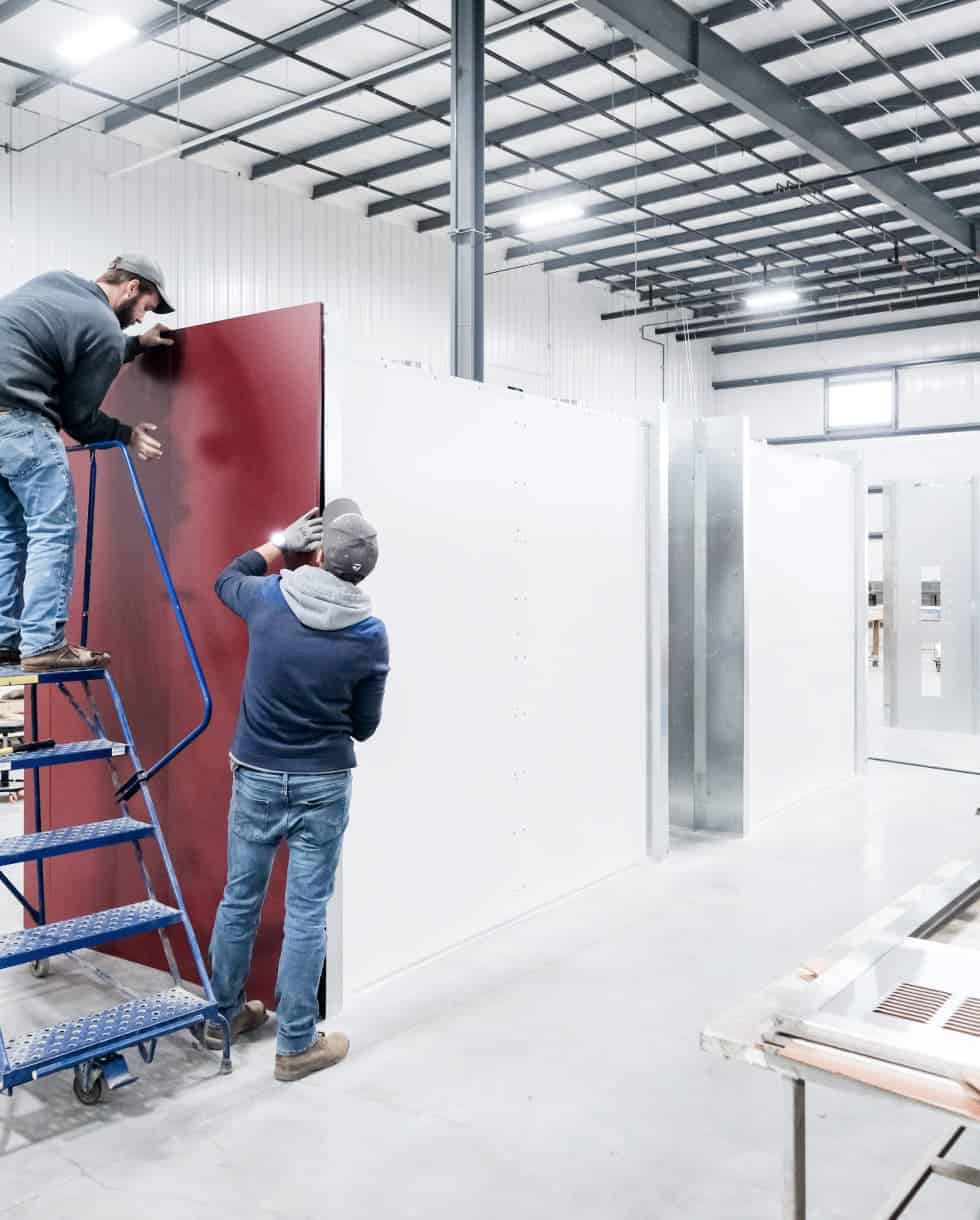 The Road Ahead
With a strong principled foundation, we are poised to expand our product offerings and improve our efficiencies to meet the demands of the 21st century laboratory.
What challenge can we help you solve today?
Send us a message, and we'll get back to you within 24 hours.