Laboratory Casework
iQ Labs provides premier steel laboratory casework used in leading research companies, education institutions, healthcare facilities, and government agencies. We offer a wide range of casework products including base cabinets, corner cabinets, fume and sink base cabinets, mobile peds, and utility tables. With all products manufactured in Byron Center, MI, we promise short lead times and continued product support.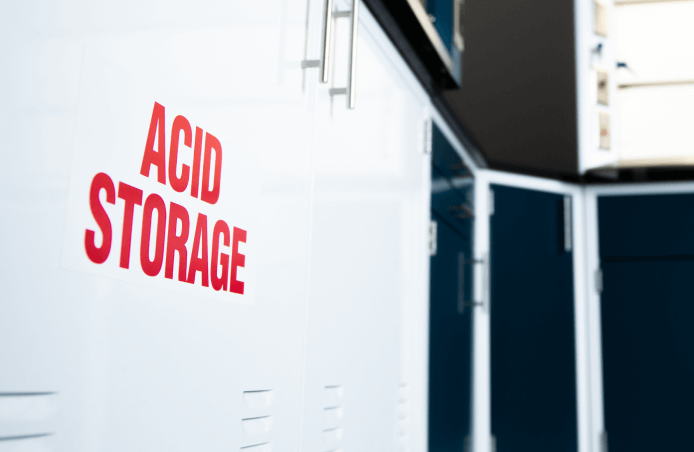 Highest Quality, Durable Products
We offer a complete line of metal laboratory casework and lab benches for the rigorous demands of the life science, industrial, pharmaceutical and educational industries. Our casework is SEFA certified, backed by our 10 year warranty and tested to the highest standards.
Versatile Solutions
With a wide-ranging product offering and custom color-match we are able to provide solutions for almost any space. Our laboratory casework and benches come with several different sizing options giving our customers the ability to design the perfect space without the need for compromising on what they are looking for in a finished product. As the manufacturer, we are able to provide custom laboratory furniture solutions while working directly with our customers on their specific needs.
What challenge can we help you solve today?
Send us a message, and we'll get back to you within 24 hours.