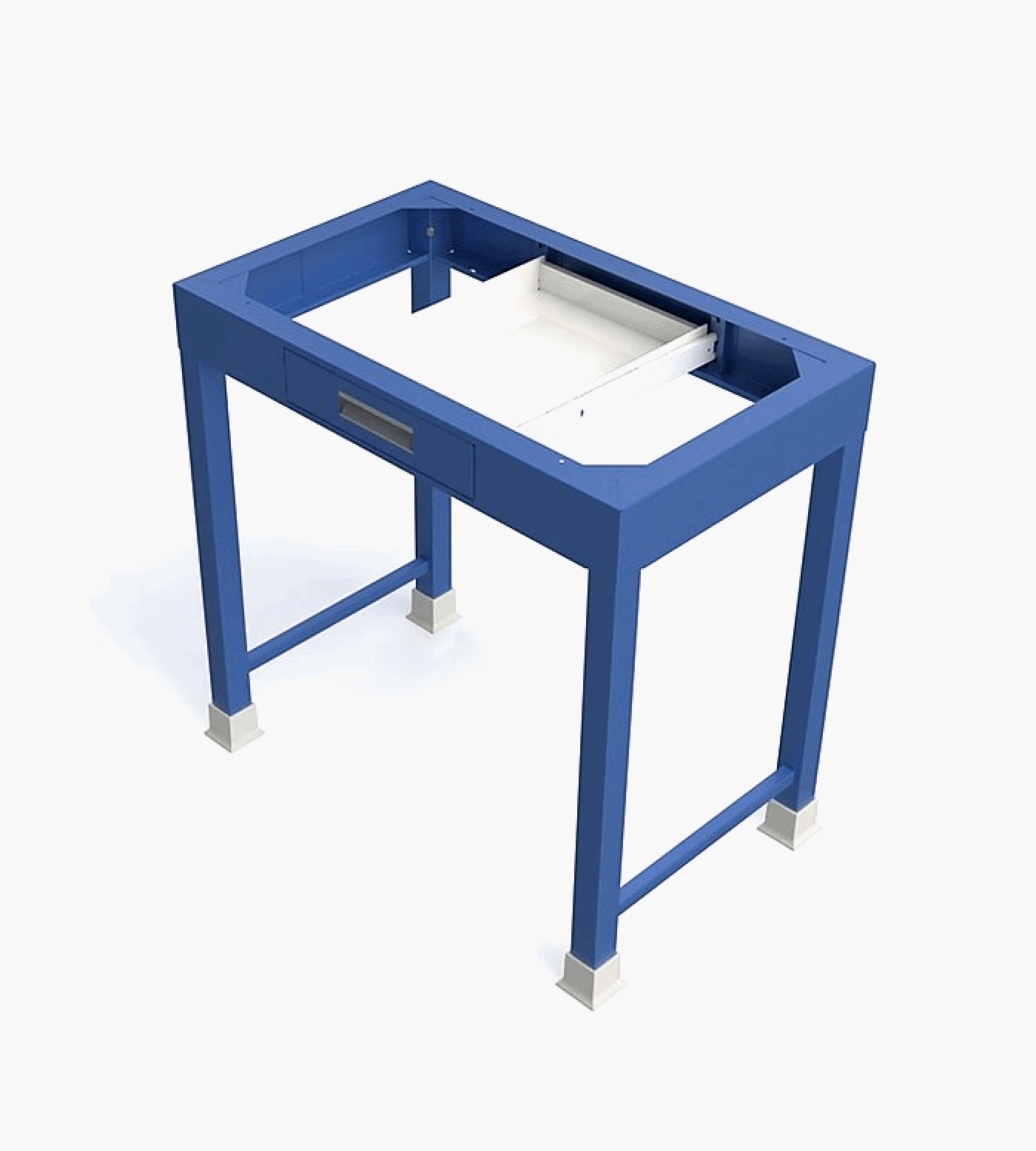 Laboratory Utility Table
The iQ line of utility tables provides any laboratory or educational space with the ability to adapt and change based on the needs of the moment. Their sturdy construction coupled with their ability to be moved makes them a must-have for any space. iQ Laboratory utility tables are heavy-duty with multiple features available.
Color options
Utility tables come in standard heights of 29" and 35" and standard depths of 22" and 28".
Knee Spaces
iQ flexible. Use of space
Aprons
Add a drawer to your knee space. Aprons are 4.5" high and come in standard depths of 22" and 28." These utility tables are also available in multiple drawer configurations.
What challenge can we help you solve today?
Send us a message, and we'll get back to you within 24 hours.