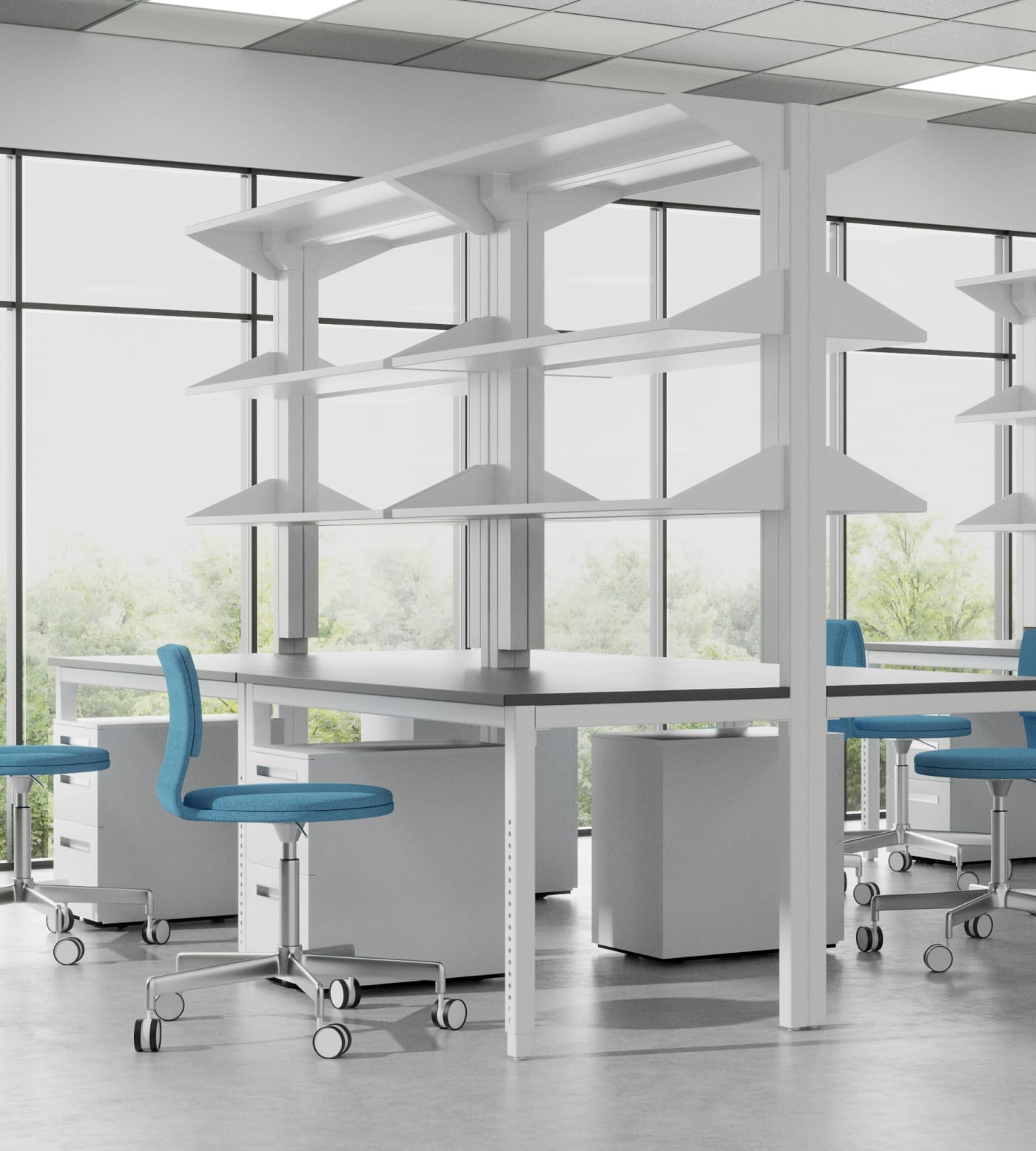 Laboratory Benches
The Infinity Bench System is a versatile and robust solution designed for a wide range of applications. It offers a combination of heavy-duty construction, durability, and high-quality materials to meet the diverse needs of various users.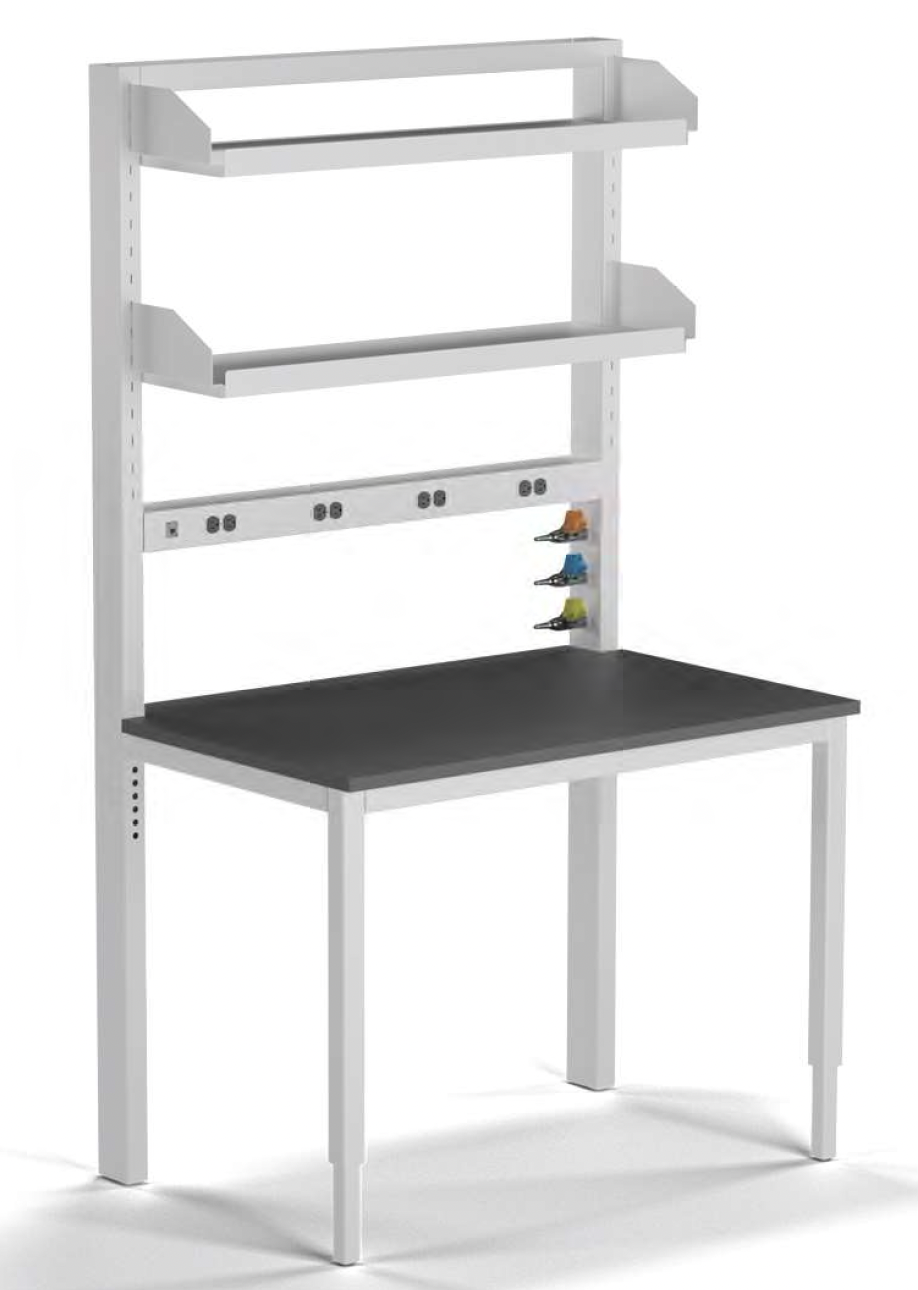 The Infinity Bench System combines heavy duty construction, ruggedness, and high-quality mate- rials, built into a flexible system that can be utilized over a broad range of use cases. Combining features such as electrical, data, and various shelving configurations into a single package, while still giving customers the ability to add plumbing and custom configurations based on their specific needs.
With the Infinity System being SEFA certified and UL listed, it ensures customers recieve the highest quality laboratory bench system that is able to stand up to the day-to-day rigors of any laboratory setting.
With single and double-sided shared frame configurations, the Infinity Bench gives you the ability to customize any space, big or small, and maximize it's usability while giving you solutions that fit within almost any budget. Our system is engineered to be adaptable and give customers the ability to reconfigure their spaces, plug-and-play accessories, add or remove benches, all while fitting within the constraints of unique spaces.

iQ Labs Infinity Bench system uses a simple base structure part numbering scheme showing width, depth and hanging base cabinet accessory package. Additional features such as plumbing services are added as needed to quote and orders based on customer needs.
Number Code:
1st Two Letters = Type of Producs
1st Number = Width
2nd Number = Depth
Letter Coder:
HB = Hanging Base Cabinet
FP = Flexible Bench/Infinity Bench
LT = Infinity Lab Table
14ga Steel Tube Construction
Up to 3 plumbing fixtures per side with integrated electrical and data outlets.
Standard 4 duplex receptacle outlets on single circuit.
Multiple circuit wiring available.
Knocked down construction with easy two part assembly.
Chemically resistant epoxy powder coat.
Accessory options include: hanging base cabinets, modesty panels, lower shelf units.
SEFA Certified & UL Listed.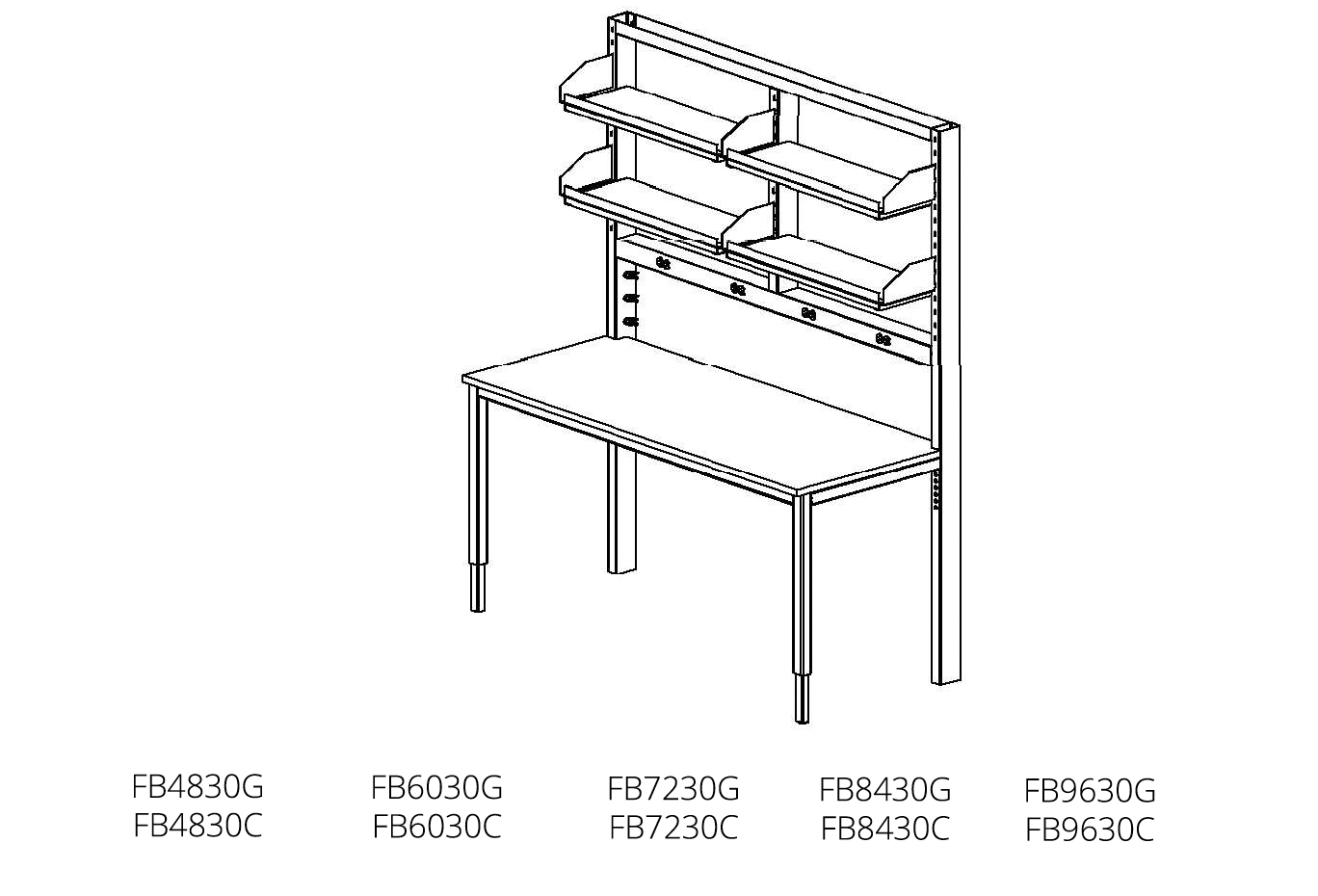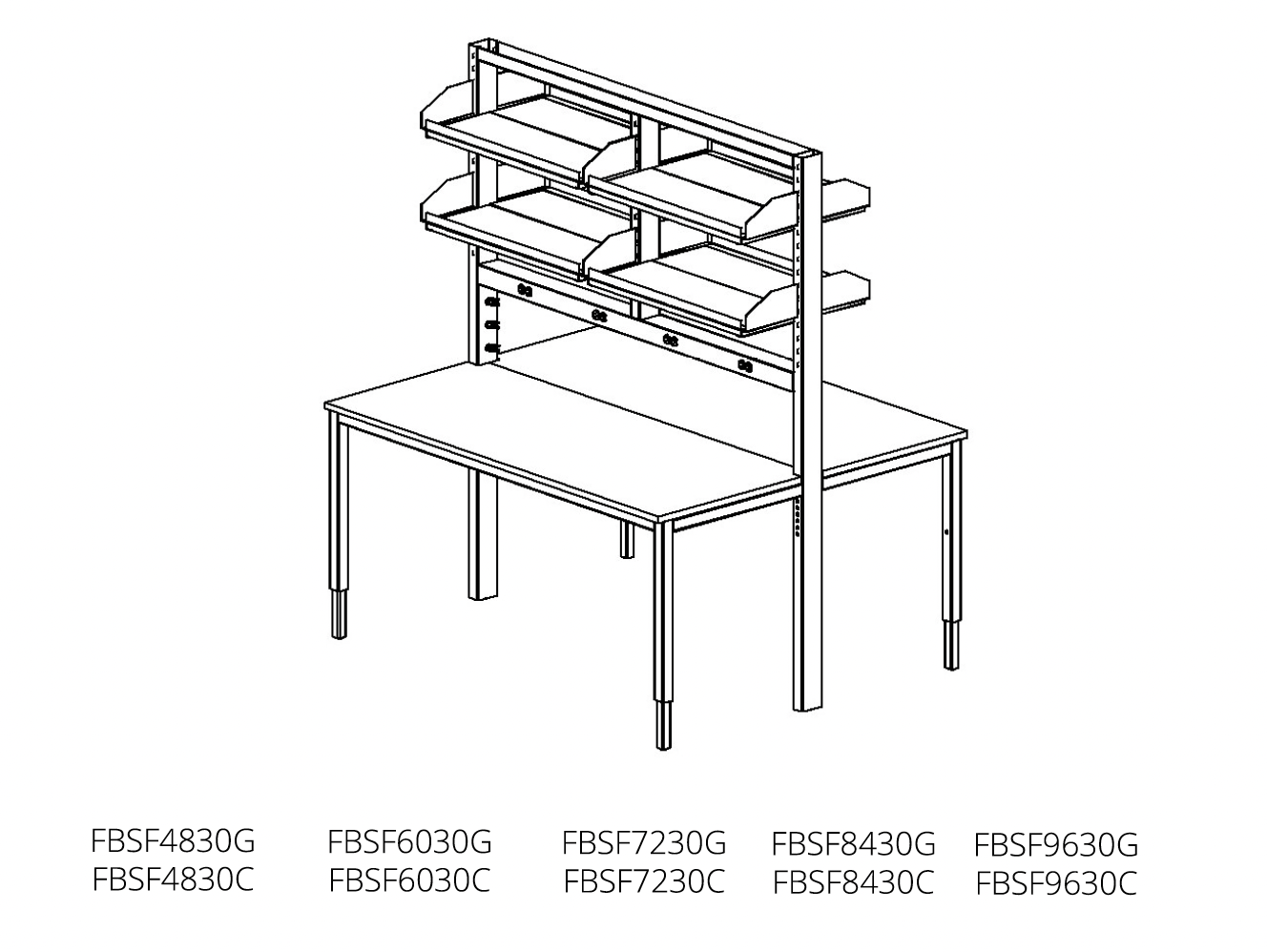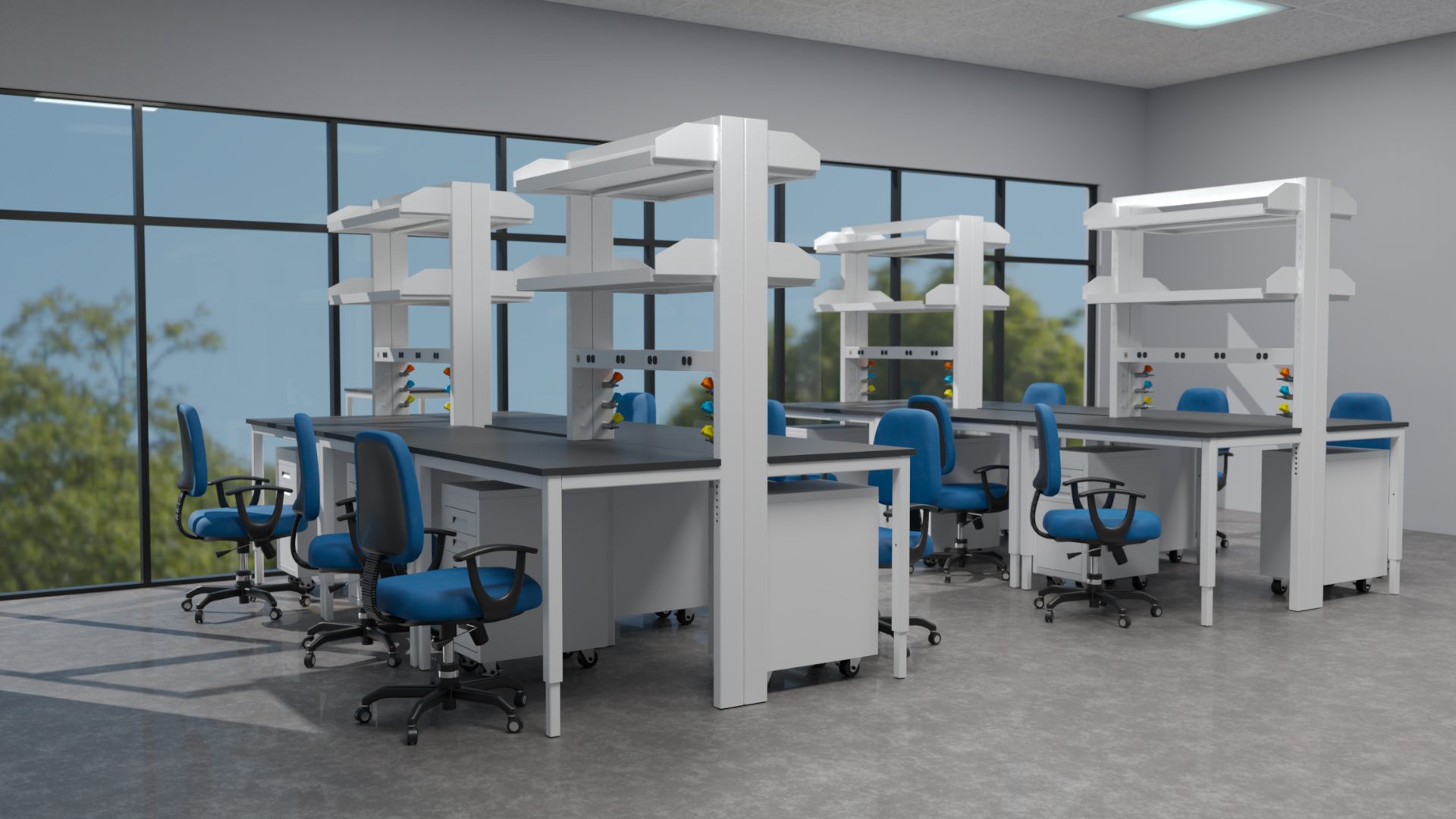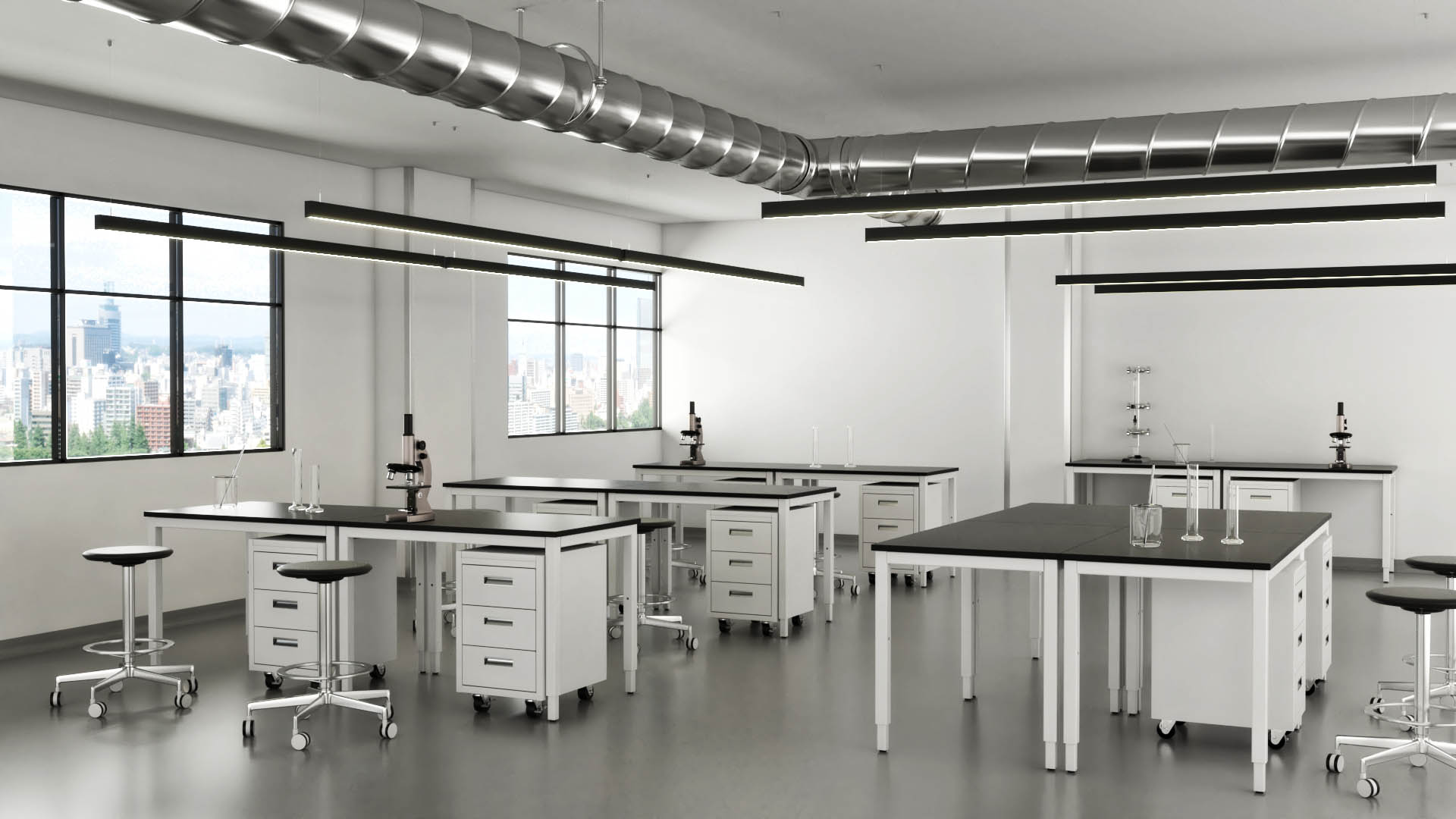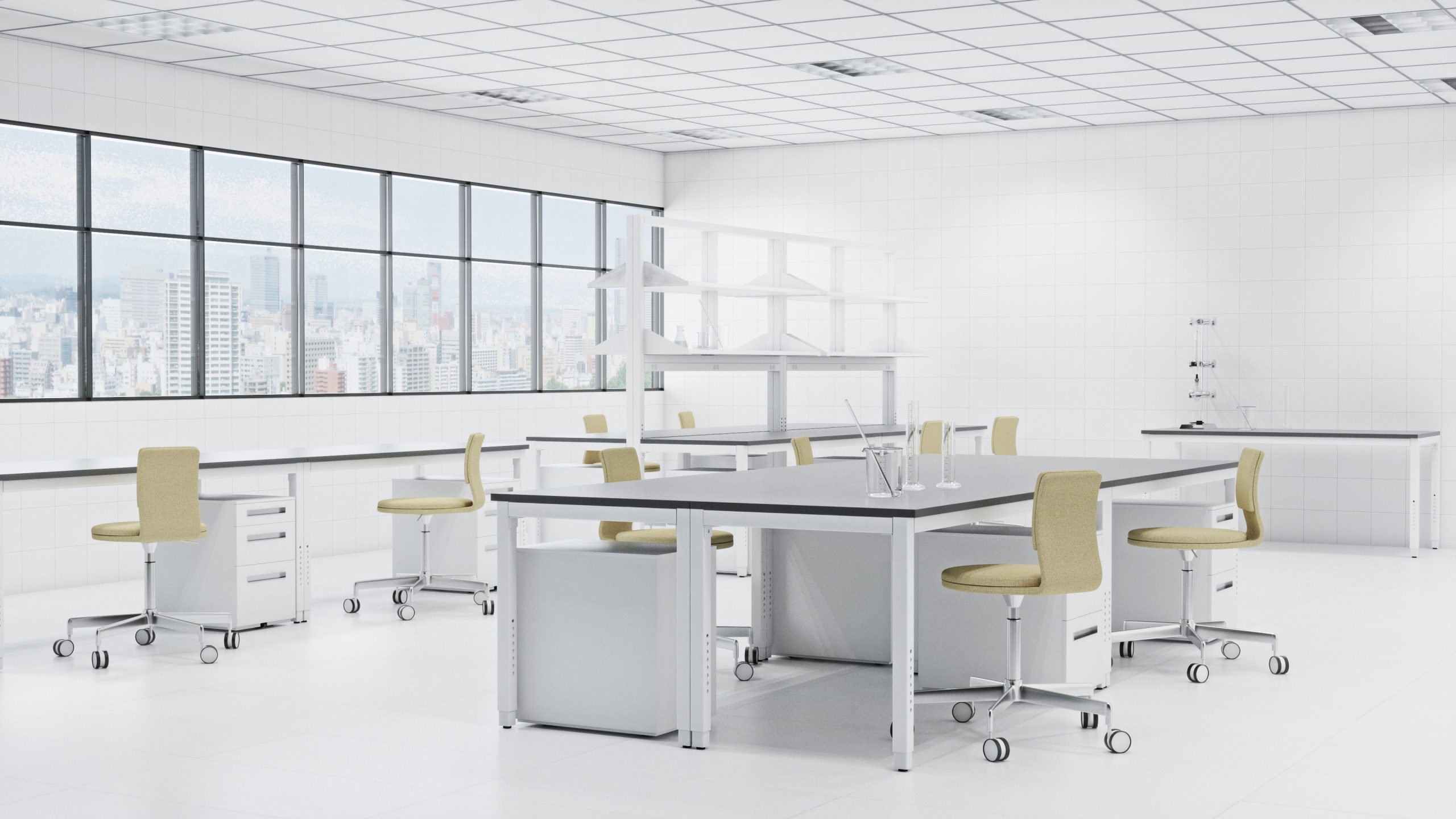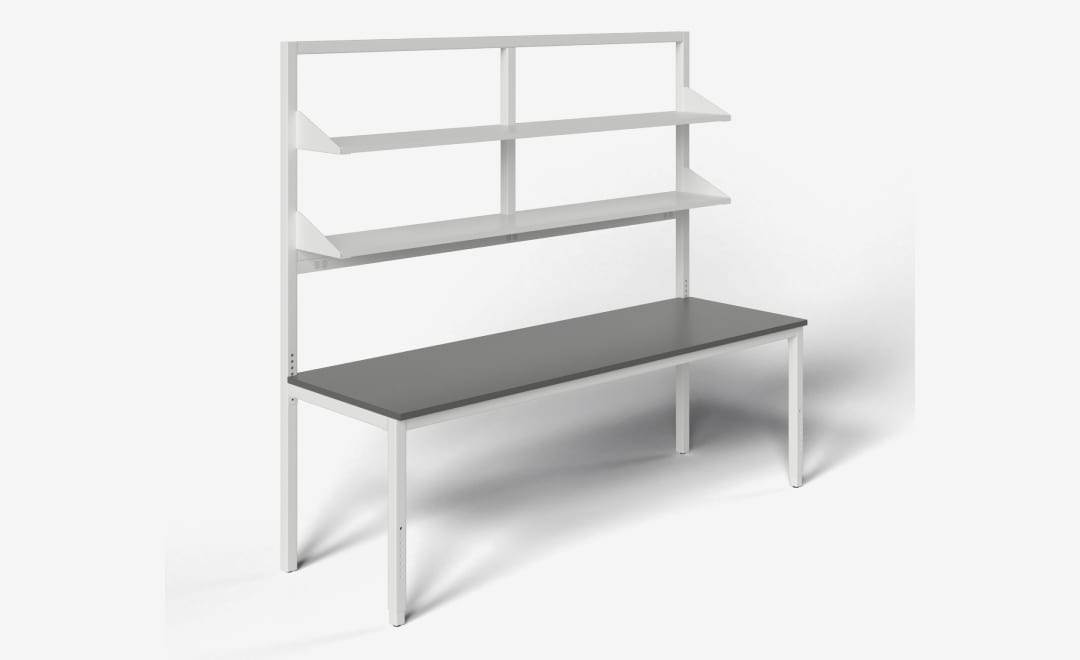 What challenge can we help you solve today?
Send us a message, and we'll get back to you within 24 hours.